Studio-Only &
Mobile Detailers
Coating & PPF Certification
Information Page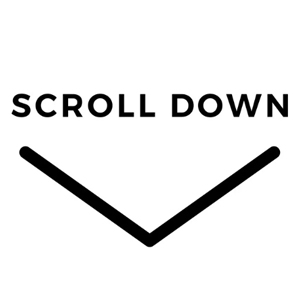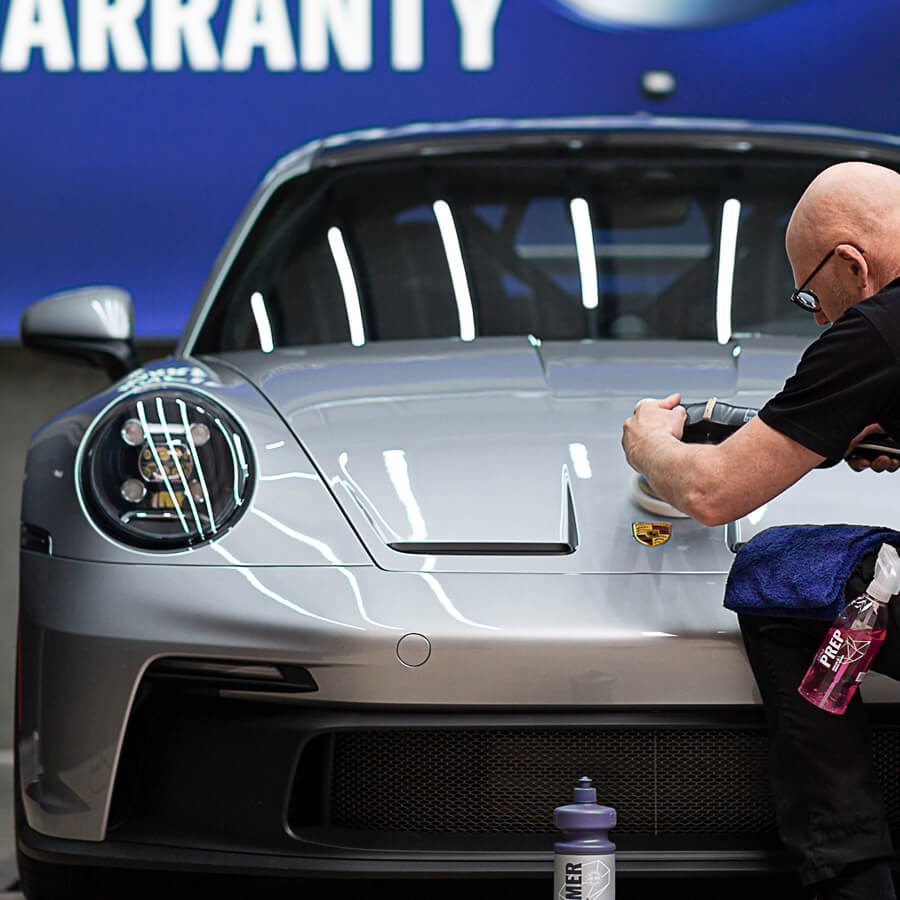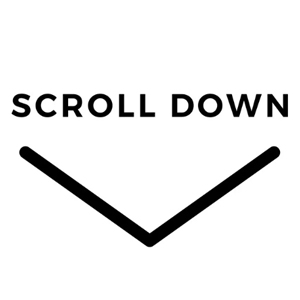 Coating Certification Simplfied.
The most popular brands, your questions all answered on one page.
Don't have to worry about reaching out to individual brands, we'll support and take care of your questions and concerns in-house. Something breaks or doesn't work? We have you covered.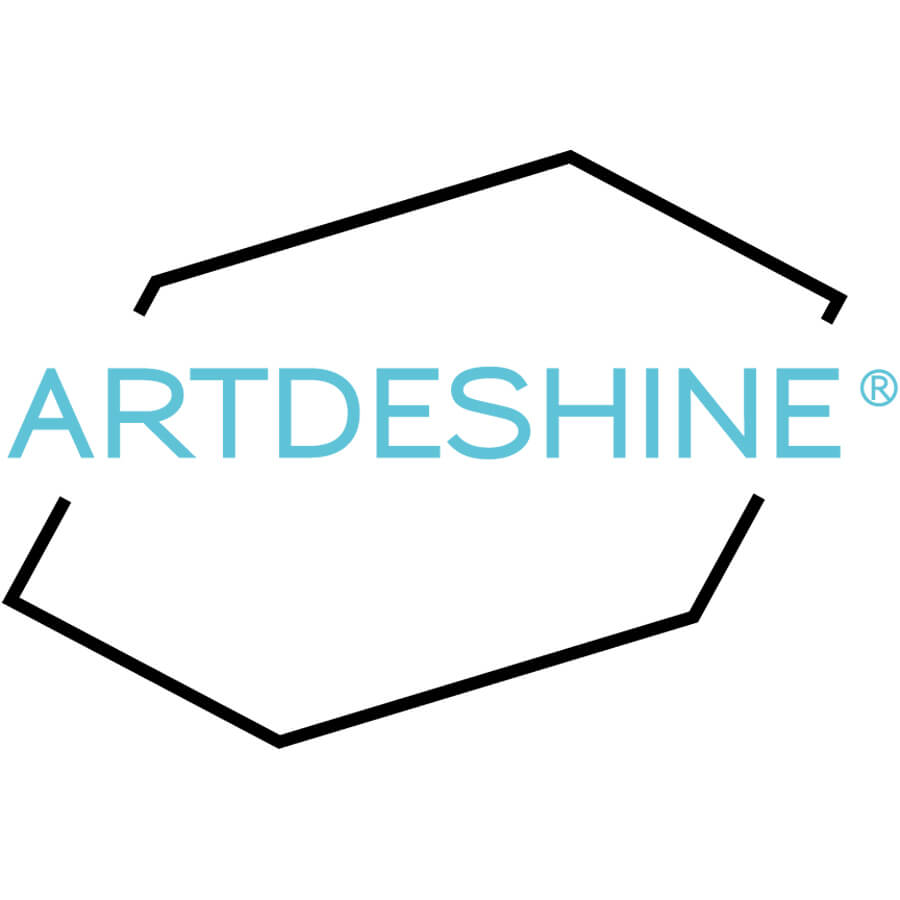 The first pioneers of Graphene and Metal Oxide coatings from the far East. Graphene is said to be a "miracle material" due to an abundance of beneficial properties. While expensive to manufacture, there are alternative forms of it that offer identical performance like reduced Graphene Oxide (rGO). Fireball is a Premium Liquid Nano Ceramic Glass Shield Protection that once cured becomes a Hardened Self-Healing Surface using "Chemical Reaction Hard-Shell Synthesis Technology", aka. self-healing coatings.
Before enrollment, please prepare the following:
What about Mobile Detailers and Home Professionals?
Are there any training required?
There are certain requirements to meet brands' high standards, but no on-site (paid) training is required.
But if you're looking to enrol in hands-on training, there are currently none available. However, you'll receive detailed instructions, support and how-to's from us and the brands directly.