Zephyr Scuffing Pad Shank Mounted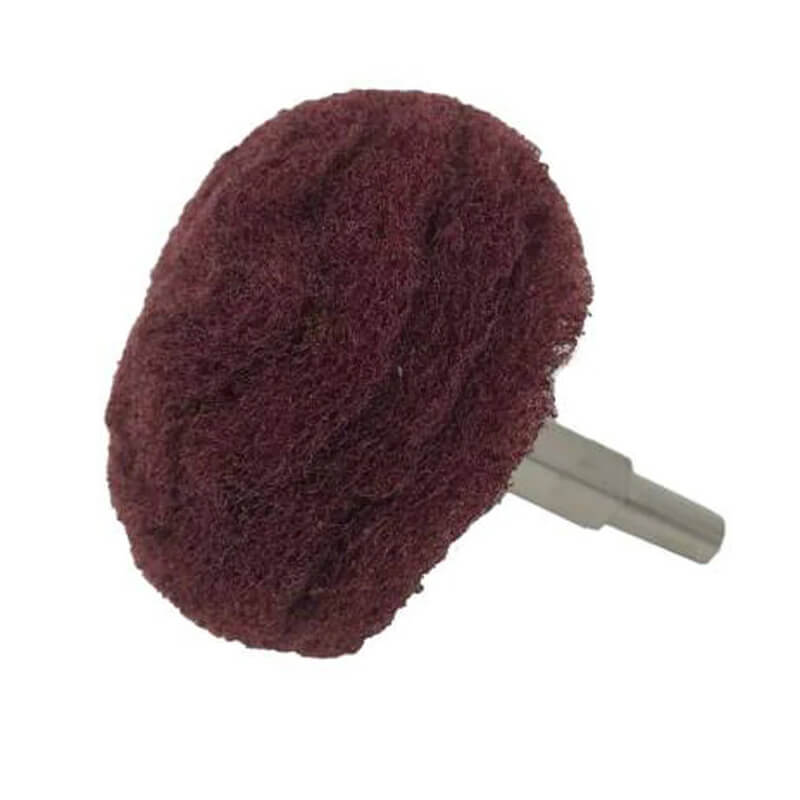 The smooth shank on the goblets, scuffs and tapered buff can be unscrewed from the part. The threaded shaft will then screw into this extender to give more reach into tight places.

Fits both 1/4" and 3/8" chucks. Available in 2", 3" and 4" diameters.

2SPSM