The Rag Company Cyclone Ultra Wash Pad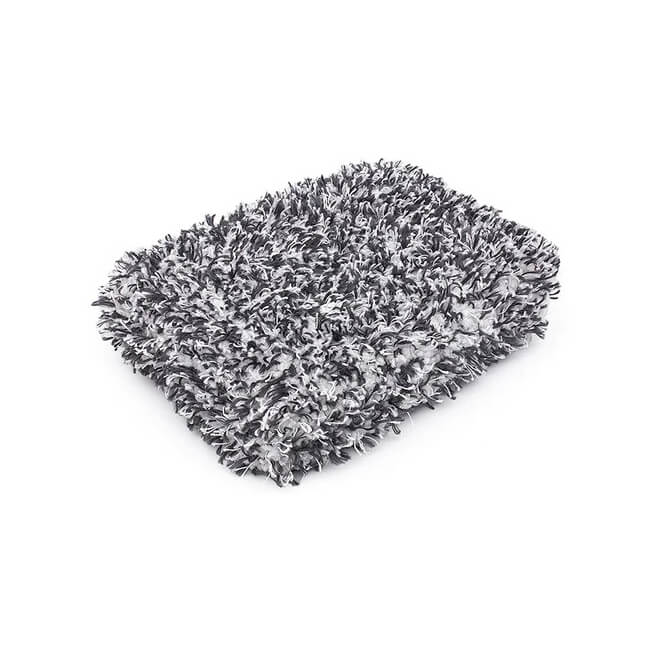 TRC THE CYCLONE ULTRA WASH PAD

The Rag Company ULTRA Product Line continues to grow with the addition of the CYCLONE ULTRA Wash Pad.

The CYCLONE ULTRA features a new, proprietary Microfiber Blend that allows for easier release of contaminates in the wash bucket. This change results in a more suitable pad for Rinseless Washing in comparison to other wash pads.

The CYCLONE ULTRA Wash Pad features a new stitching process to reduce the foam inner core from shifting within the outer microfiber material. We've also substantially softened the foam inner core to make the pad more pliable out of the box!

The Rag Company's CYCLONE ULTRA Wash Pad is ideal for all your Washing, Soap & Bucket Washing, and Rinseless Washing needs. Enjoy a Swirl-Free experience with every wash! For maintenance, we recommend washing the CYCLONE ULTRA Pad with P&S Rags-to-Riches Microfiber Detergent.