Super Extendo Detailing Crevice Tool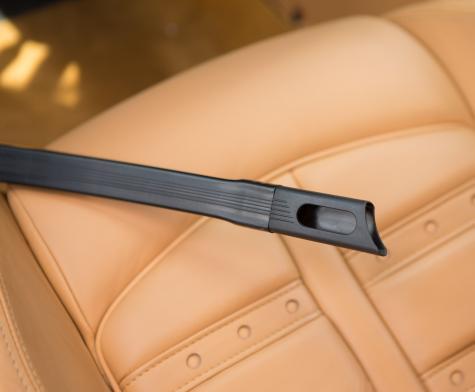 Super Extendo Detailing Crevice Tool
Model: MVC-213
Introducing the Super Extendo Car Detailing Crevice Tool
The 25 ¼" Extendo Crevice Tool can be used with all Metrovac Car Vacs.
Attaches to the hose end of leading 1.25" standard vacuum cleaners.
The Flexible extruded material and design snakes its way into all inaccessible areas of your vehicle.
Perfect for getting under the seats in any vehicle.
The unique Dual Suction Port Inlet gets all the dirt, all the time.
Easily goes where no other tool has gone before!
 
PRO-83BA
VNB-4AFBR
VNB-7
VNB-71
VNB-71AG
VNB-72
VNB-72AG
VNB-72B
VNB-73
VNB-73AG
VNB-73B
VNB-74
VNB-7B
VNB-83
VNB-83BA
VNB-94
VNB-94BD