Simple POPO 290 GSM Towel 16x16 Pack (Grey)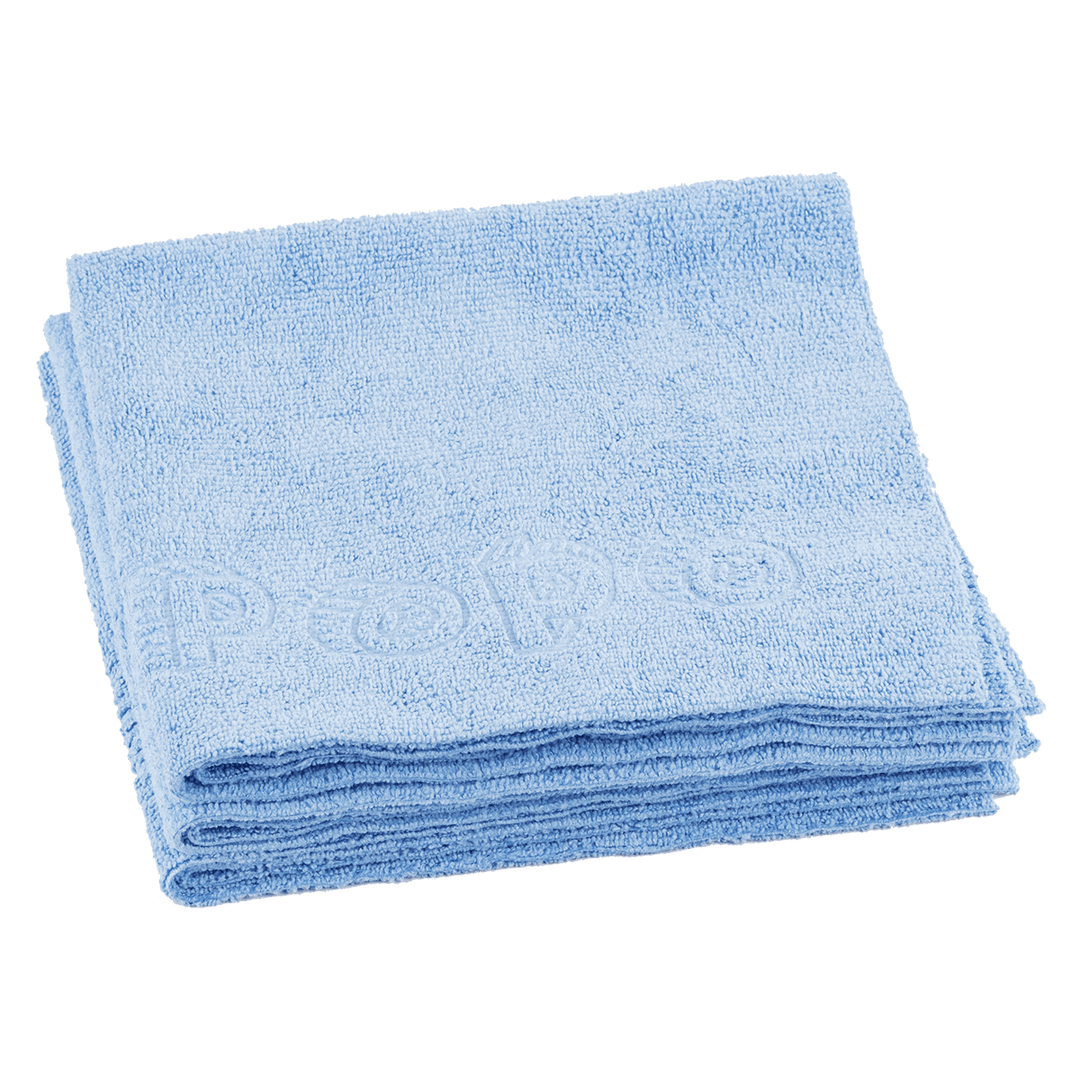 Quality, edgeless and affordable no-frills Lintless general grade towel 16x16"
290 GSM edgeless no-frills quality towel for cleaning interiors, wheels, engine bay etc., this towel is made to take a beating.  Affordable but still maintains quality Korean fibres and edgeless finish with 70/30 blend.
Made in S. Korea.