Kamikaze Anti-Aging Shampoo 300ml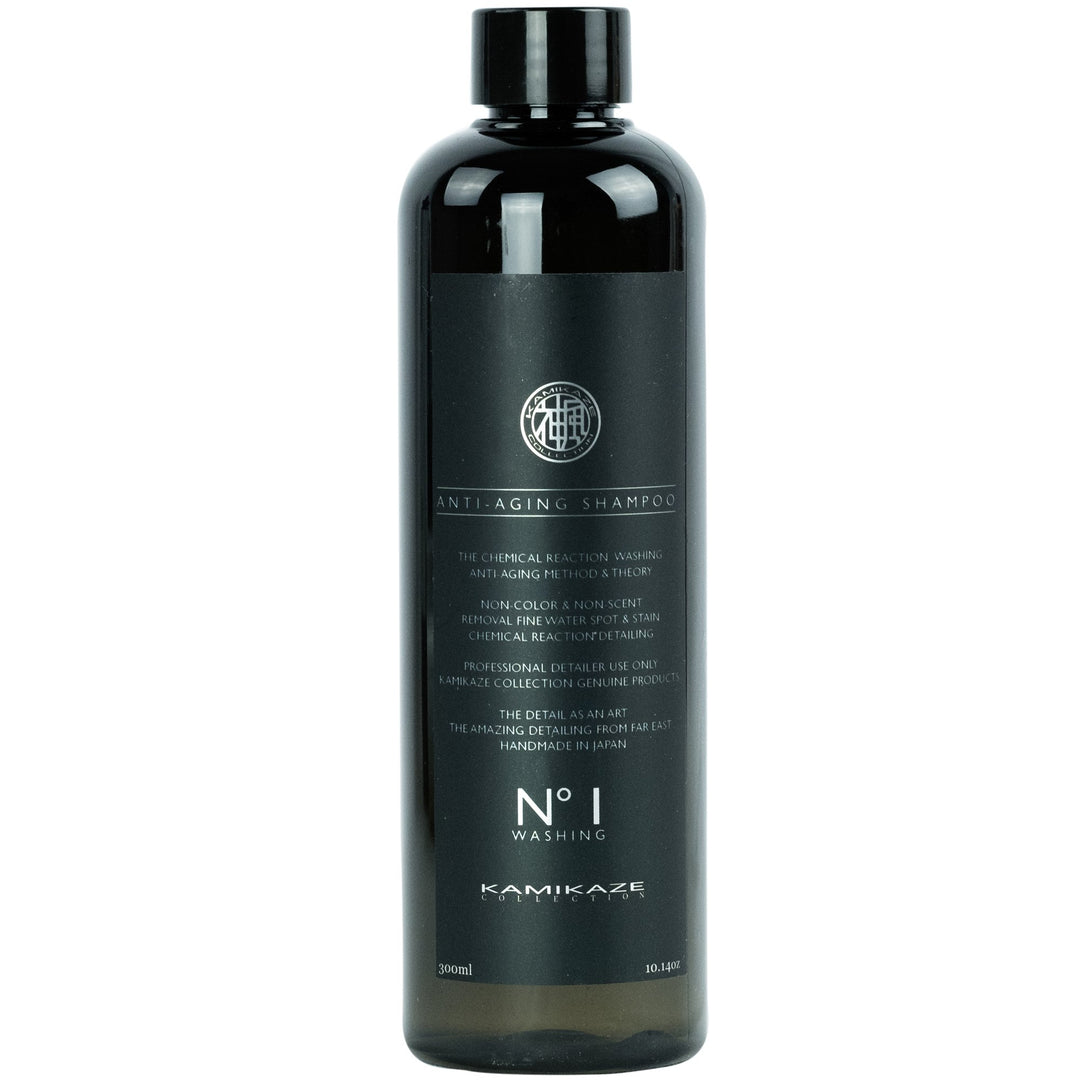 Kamikaze Anti-Aging Shampoo 300ml v3.1

Anti Ageing - Looking young for years.
As its name suggests, this is the anti-ageing solution for your vehicle, let it be ceramic coated, waxed, sealed or not.  A simple and elegant solution to wash away soils without risk damaging your ceramic coating.  Does not contain fillers, waxes, enhancers etc. to interfere with existing protection.  New version infused with carbon nanotubes to eliminate static during drying stage.
1~2oz in 5-gallon bucket, dilute 1~5:10 for foam cannon use.