GYEON Q²R Wash 1L - Marine Grade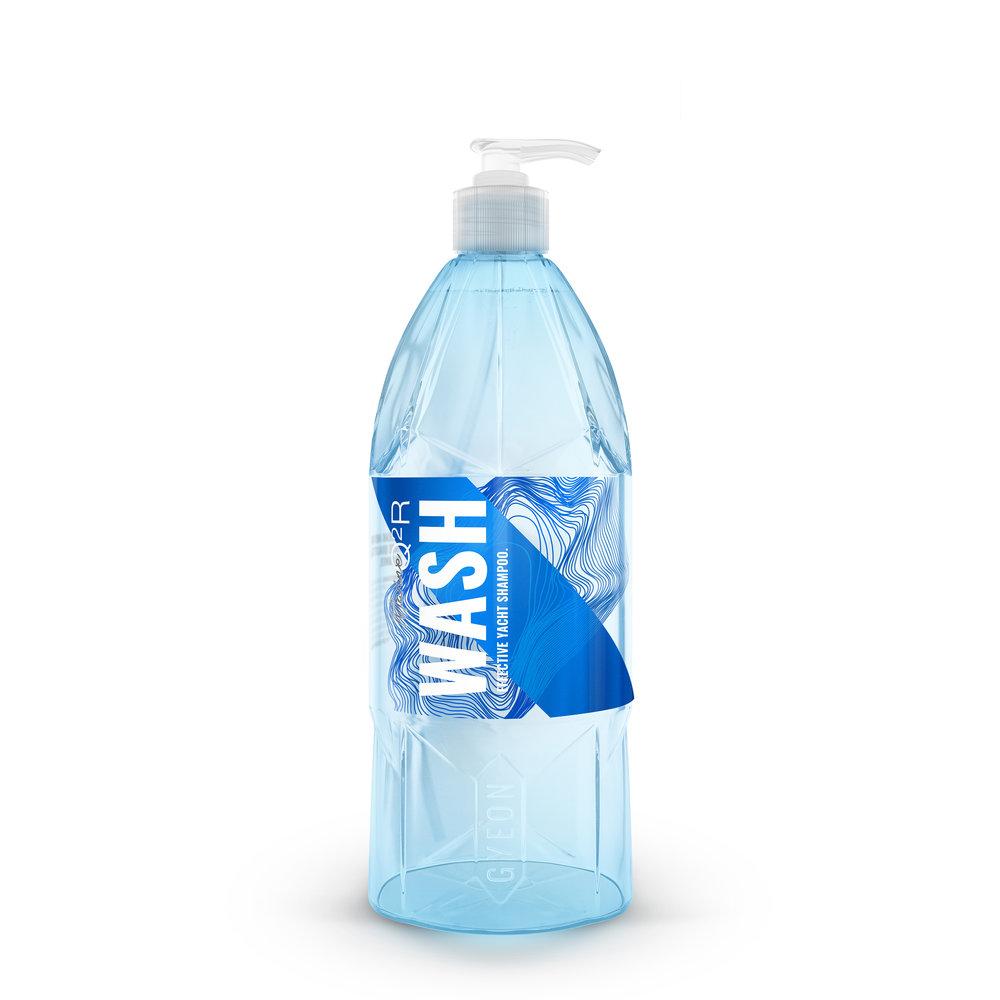 GYEON Q²R Wash 1L - Marine Grade
Marine Grade Boat and RV Wash Shampoo
Comprehensive line of innovative marine care products
Wash your yacht, jet ski or regatta boat safely and effectively. Q²R Wash cleans and removes dirt and residue as well as light organic contamination. Possible use on all exterior surfaces, including wood.
AVAILABLE CAPACITIES: 1000 ML
BEST PRACTICE AND PRO-TIPS FROM YVES HEYLEN
Dilute 50ml in 15L of water or use with a foam gun. Do not let dry and do not use in direct sunlight. The product should not dry out. Agitate with the Q²M Smoothie to remove deposits. Always rinse with a pressure washer.
EFFECTIVE YACHT WASH
Q²R Wash might be used as a regular shampoo diluted with water as well as an effective snow foam. It will easily loosen light contamination and with its natural slickness make the wash easy and safe. Agitated with a microfibre wash mitt, like the Q²M Smoothie, it will leave well cleaned and shiny surface.