Fireball Premium Glass Cleaner 500ml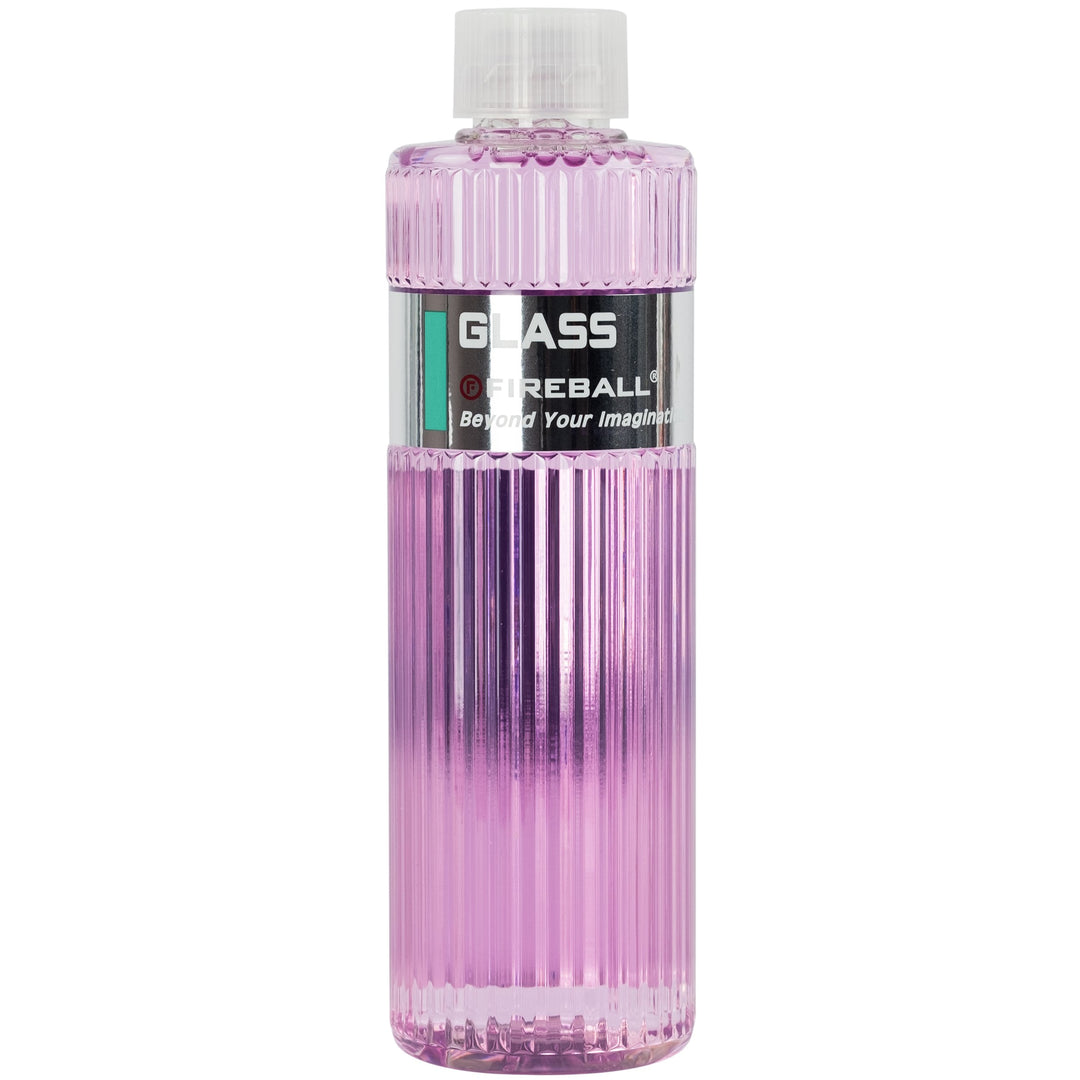 Streak-free view.
An ethanol-based window cleaner designed for both interior and exterior use, safe on window tint.  Potent window cleaner absence of ammonia and alcohol.  An anti-static, streak-free cleaning agent made to remove film, dirt, grease, fingerprints off glass, plastics, and plexiglass.  Great for removing caked-on bugs off windshields also. 
CANNOT SHIP TO THE US.  Canadian customers only.