DIY Rotary Red Jeweling Pad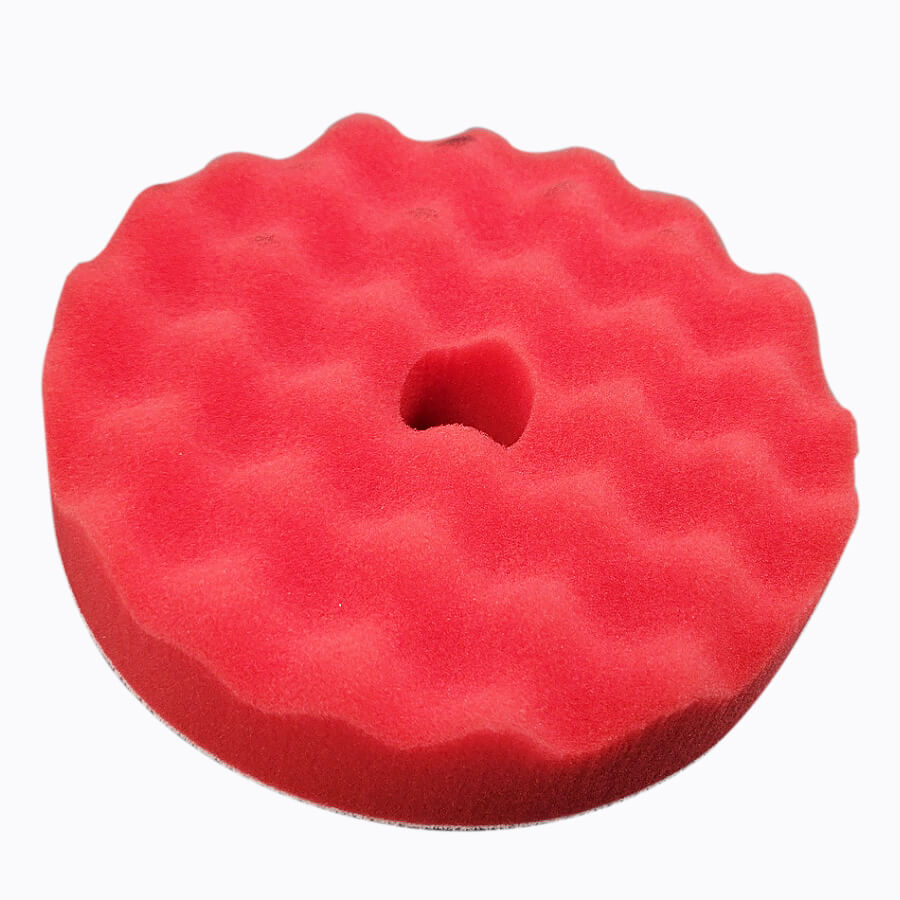 The DIY Detail Rotary Jeweling Pad is designed for fine finishing with both a rotary and dual action polisher. Engineered to make finishing flawless as part of The Gold Standard Polishing System, this 1-inch thick, supple waffle pad will allow even the beginner finish flawlessly.

This pad has the least amount of cut of the 3 Gold Standard Polishing System pads but will give you the highest gloss.

The Red Rotary Jeweling Pad is also ideal for applying waxes and sealants like DIY Detail Ceramic Gloss.

If achieving a high gloss finish is your goal the DIY Detail Red Rotary Jeweling pad needs to be part of your detailing tools.