Adam's One Step Pad 4", 5.5", 6.5"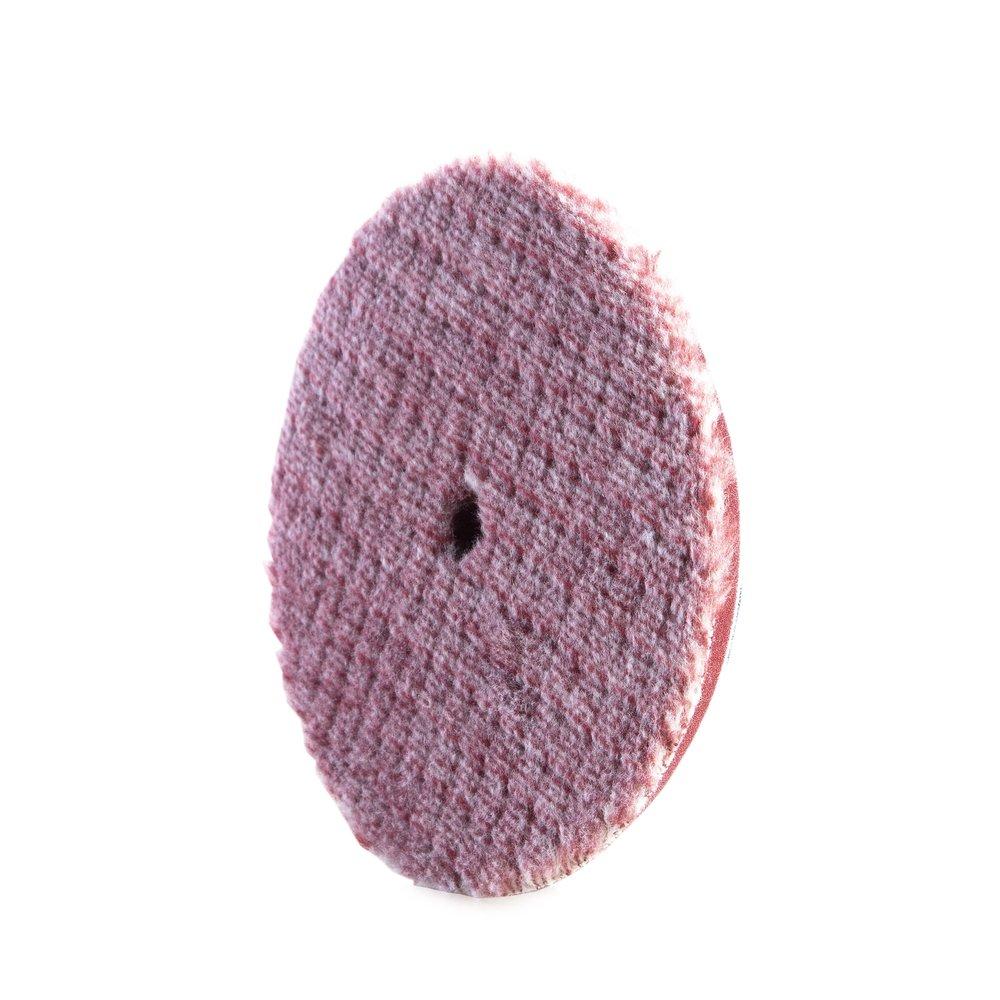 Blended Microfiber and Wool material, bonded to a dense foam interface pad for cutting and finishing.
Adam's One Step Pad features a blended microfiber and wool pad, backed to a dense closed-cell foam that allows for equal heat dispersion. For years, polishing enthusiasts and detailing experts have reached for wool pads for heavy cutting, correction, and high heat generation to make paint correction tasks easier. With a 10mm cushion of foam as an interface, this dual density wool pad cuts fast and evenly breaks down compounds and polishes. By having dual density wool and microfiber on one pad, the diminishing abrasives will fully break down, creating a more refined polish and a finer finish. Adam's One Step Pad features a hybrid blend of wool and microfiber and although a pad conditioning brush is needed for repeated use, the wool doesn't cake up and become matted down nearly as much.
As our offering of machine polishers have advanced, so have the demands of the pads that we attach to them. Each aspect of this One Step Pad design has been carefully considered to deliver maximum performance, durability, and results. Featuring a high-grip Velcro backing for maximum adhesion and minimal pad slip, these pads will hold tighter to your machine reducing the chances of an errant pad or mid-polishing delamination in even the most extreme conditions. The thicker foam cushion and permeable foam hook and loop backing allow for equal heat transfer through the pad, creating a heavier and faster cut. To aid with cooling, plus reduce weight, each pad has a precision cut center hole that can also be used to aid in centering the pad on the backing plate. The specially selected maroon foam used in the construction of the Adam's One Step Pad combined with the multi-colored fibers has created an effective cutting and finishing solution in one step.
CAUTION:
For softer paints, follow with a less dense pad as this pad may have a tendency to micro-mar gentle paints with a soft clear coat. Once complete with polishing your paint to perfection, follow with your favorite protection to extend the life of the results and keep your vehicle looking sharp for miles to come!