Zymol Concours Glaze 8oz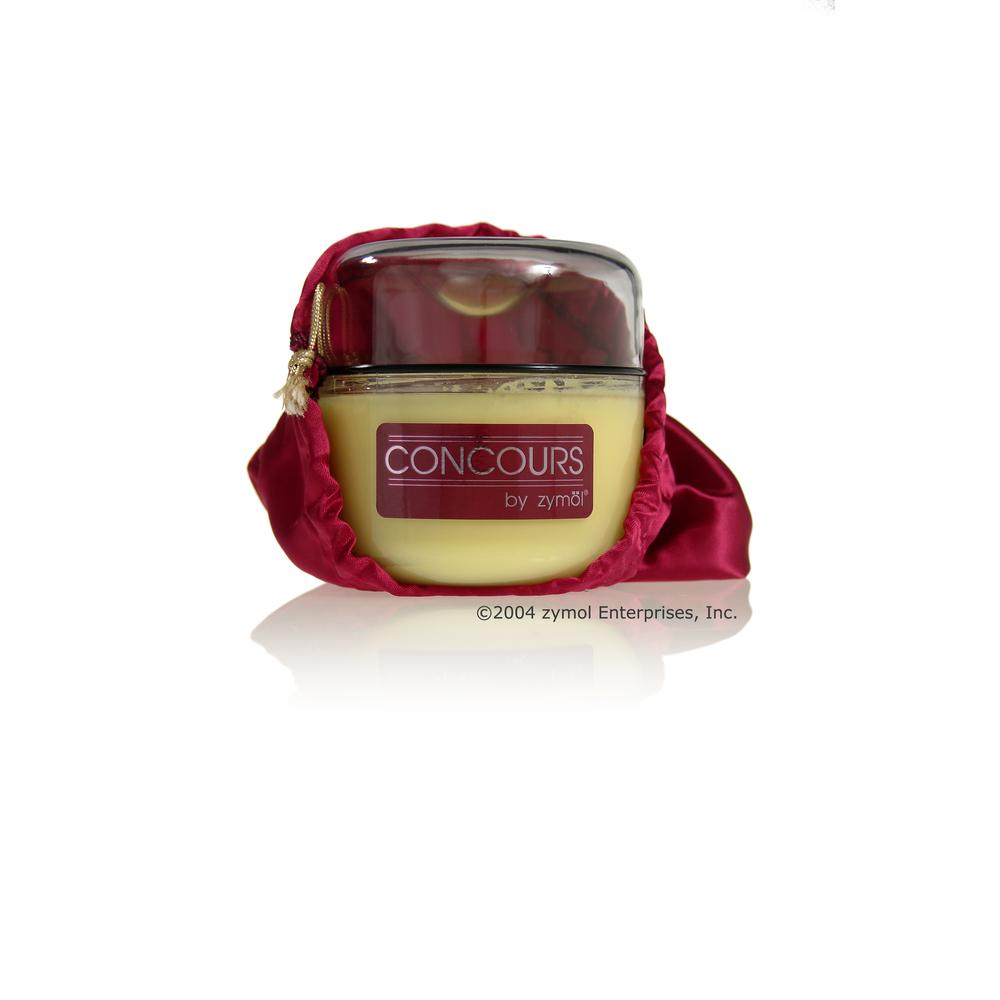 Zymol Concours Glaze - The must have for concours show car events.
Concours Glaze was originally designed by and for the founders of Zymol for their personal cars.  Now it is available to everyone who demands a "show-car" gloss and depth of shine.  Suitable for all paint types and colours.  Concours contains 47 percent Brazilian No. 1 White and Yellow Carnauba by volume (90% White, 10% Yellow).
Ingredients: Contains White and Yellow Carnauba Wax 47% by volume (90% White, 10% Yellow), Montan Oil, Coconut Oil, Banana Oil, Cinnamon Oil, Propolis (Derived from Bees), Cetyl Esters, Cetyl Cocoamide (Derived from coconut oil) and FD&C Yellow #5.