Wowo's Clean Wheels 500ml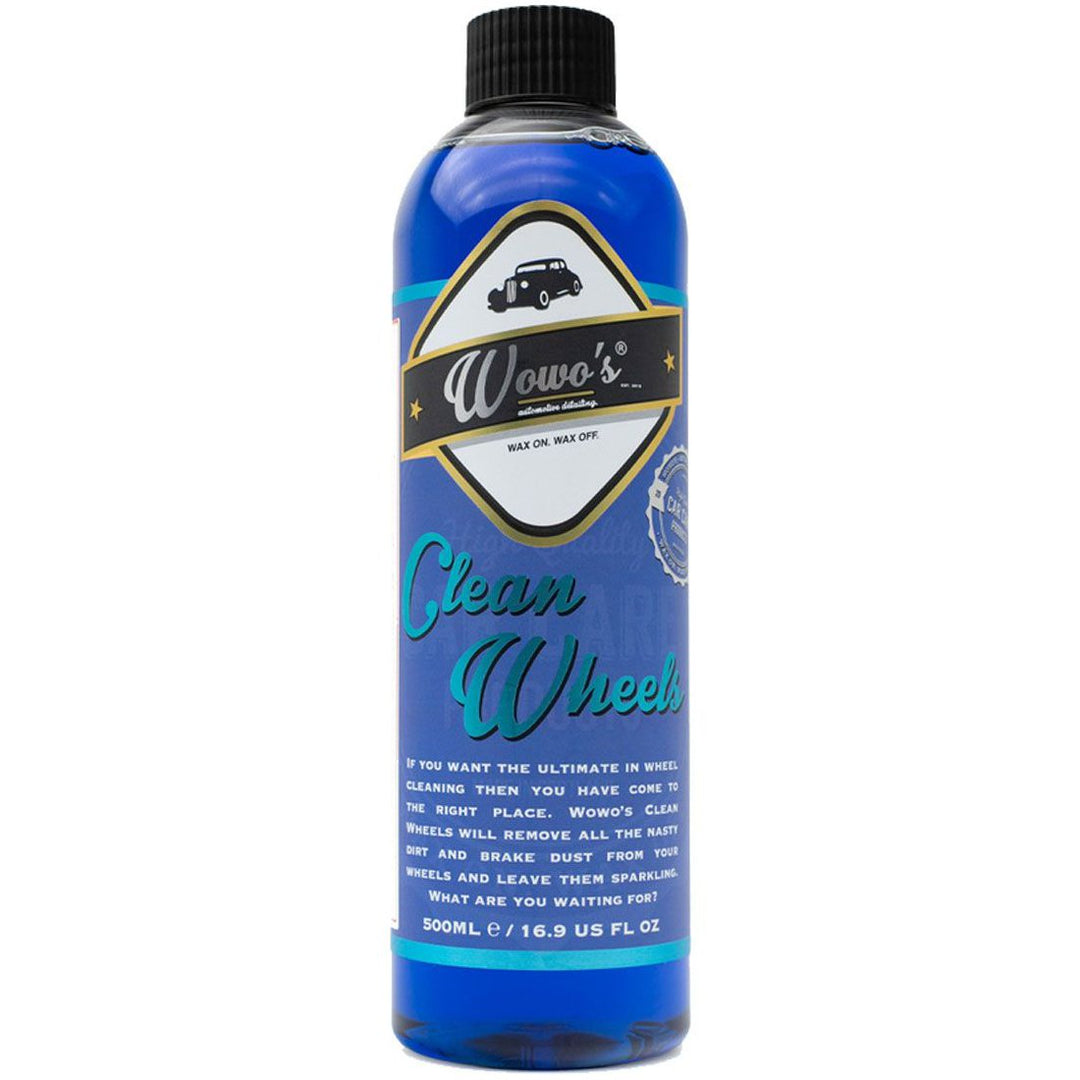 Wowo's Clean Wheels is a highly concentrated formula that easily cuts through brake dust and grime, leaving your wheels clean and fresh. Wowo's Clean Wheels is also specially formulated with rust inhibitors that help protect your wheels in the future. Wowo's Clean Wheels can be diluted to different amounts for different cleaning standards. Safe even on rubber tires, Wowo's Clean Wheels is a safe, non-acidic formula that is also easy-to-use.

Your wheels collect pretty much everything your car rolls over. This can be anything from grime and mud to dirt and brake dust. Just because your wheels are forced to take the burden of the environmental factors, doesn't mean that have to stay dirty, not with Wowo's Clean Wheels.

DIRECTIONS:
*Check for compatibility on chrome or unlacquered aluminum*
-Spray liberally all over your wheels, but don't allow product to dry on the surface.
-Agitate the wheel with a wheel cleaning brush/mitt.
-Hose off the wheel to remove the contaminants.