Poorboy's World Natty's Paste Wax White 8oz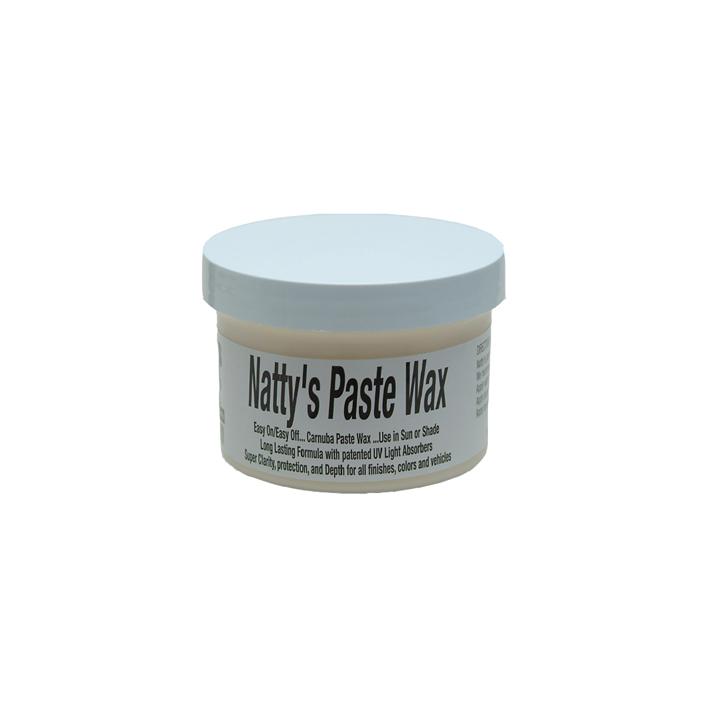 The one that started it all! Natty's White was the first Paste Wax offered by Poorboy's World. 
Natty's Paste Wax White is a very unique Carnauba wax that is long lasting and so simple to use, it's foolproof. Natty's White gives incredible clarity to any color, as well as protection from UV and the environment. Natty's White is for any color finish but it really makes light colors and metallic flake POP!  
Easy On/Easy Off Carnauba Paste Wax 
Use in Sun or Shade
Long Lasting Formula with Patented UV Light Absorbers
Superior Clarity, Protection and Depth for all Finishes, Colors and Vehicles