Fireball Hydro Foam 500ml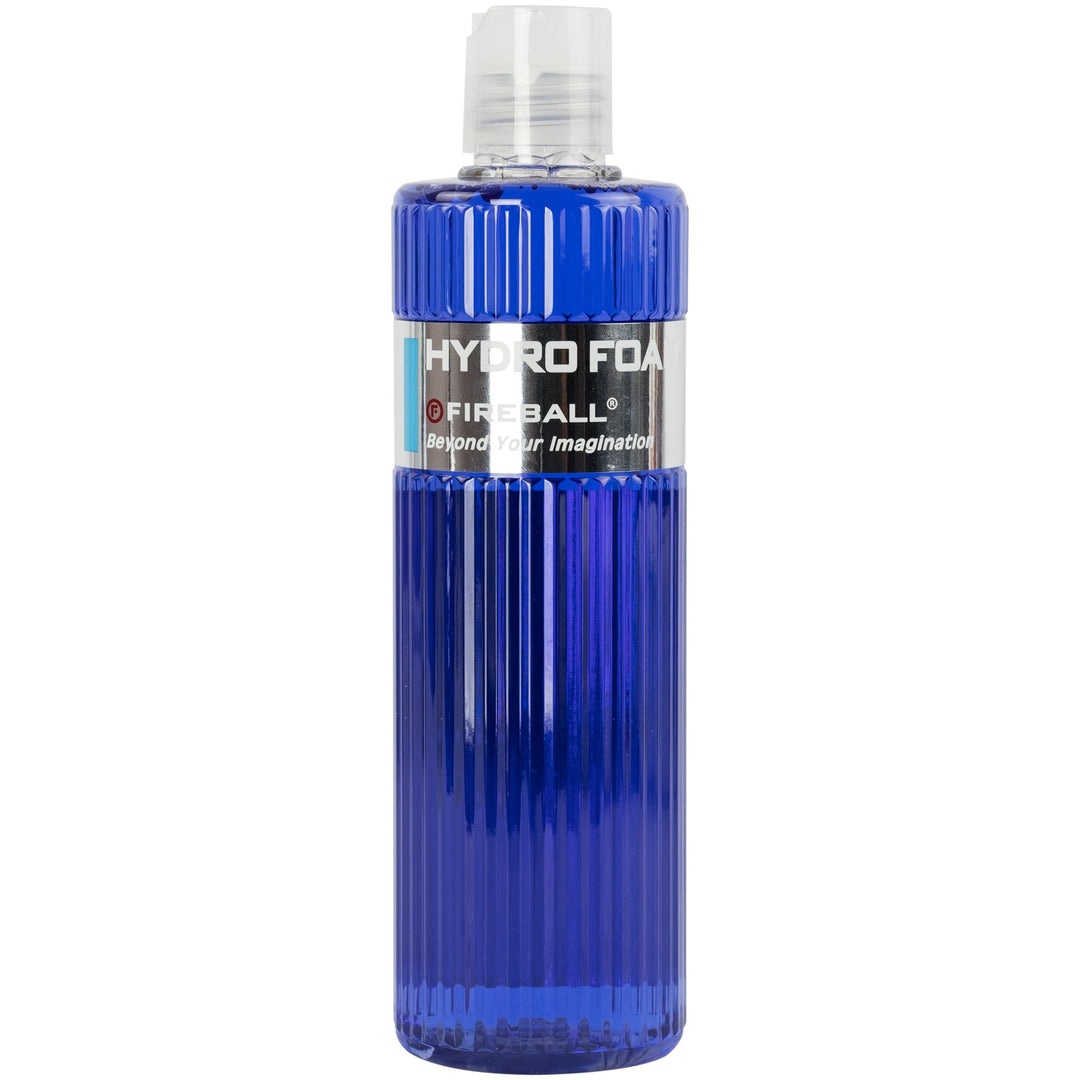 SiO2 Wash and Coat, concentrated.
Highly concentrated SiO2 in a wash, specifically made for foam cannons, this will produce more foam than the Fireball Hydro Shampoo.  A simple wash will create gloss and hydrophobicity, along with good cleansing power, a must for a ceramic coated car.  Can be used as a stand-alone wash on uncoated or waxed vehicles also.  Great for cleaning and recoating hard to reach areas like the grille, bikes, roof or high spoke count wheels.
Durability up to 6 weeks on a single wash.  pH neutral.
Dilute 1:10~20 for foam cannon, foam pump.

Let foam set and wash off between 30~60 seconds.  Do not let flash or dry.
CANNOT SHIP TO THE US.  Canadian customers only.