Detail Geek Car Shampoo 16oz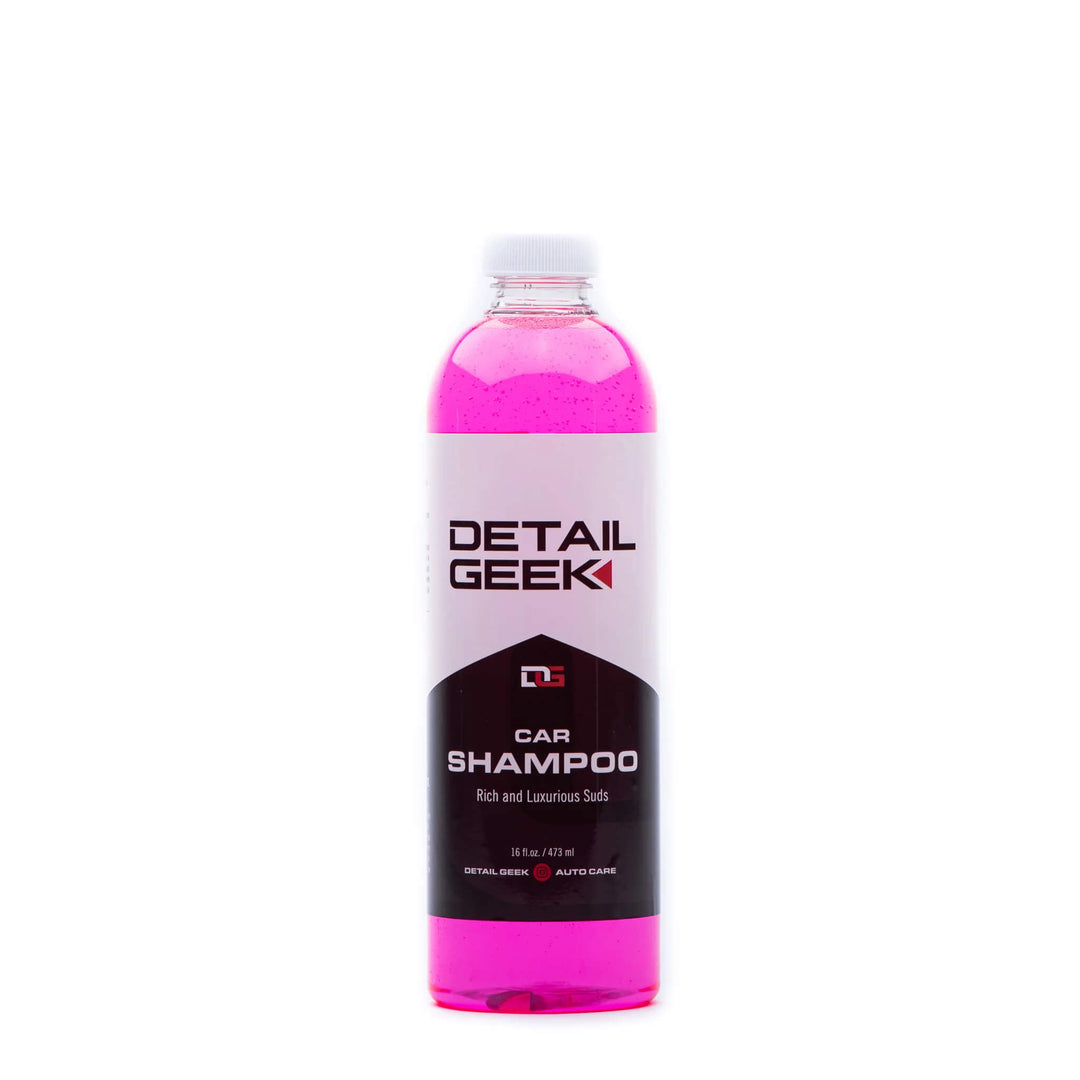 Detail Geek Car Shampoo is concentrated and specially formulated to be gentle on your vehicle's paint, but tough on dirt and grime. Its rich and luxurious suds will encapsulate dirt and rinse clean without streaks.
Safely removes dirt and other contaminants from your vehicle's paint
Creates just the right amount of suds
Will not remove waxes or sealants
DIRECTIONS
In a clean wash bucket, add 1-2 ounces of shampoo and fill with water. Wash vehicle top down using the two bucket method with a microfiber chenille wash mitt. Thoroughly rinse vehicle afterwards.